In a time of searching for identity, the TimeWaver system offers the possibility to redefine one's hidden spiritual identity. Michael Danz shows you the possibilities that the TimeWaver Pro system offers in practice to fully recognize one's spiritual identity.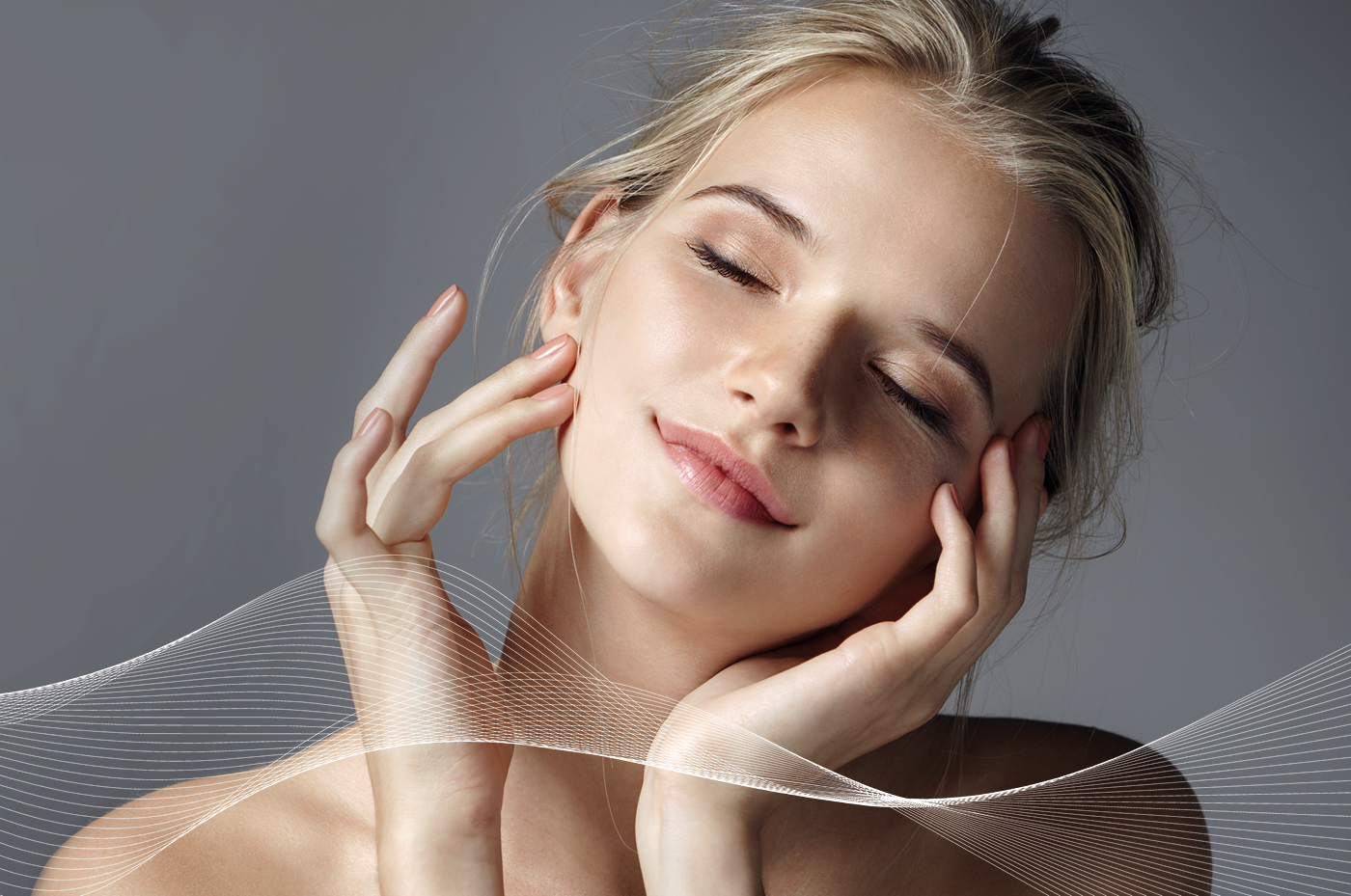 In this webinar with Alexander Diehl, you will learn how to use TimeWaver Frequency and TimeWaver Frequency McMakin to create individual and practical protocols and automations for various aspects of life, e.g. wellbeing or sports, or as a supportive application for pain.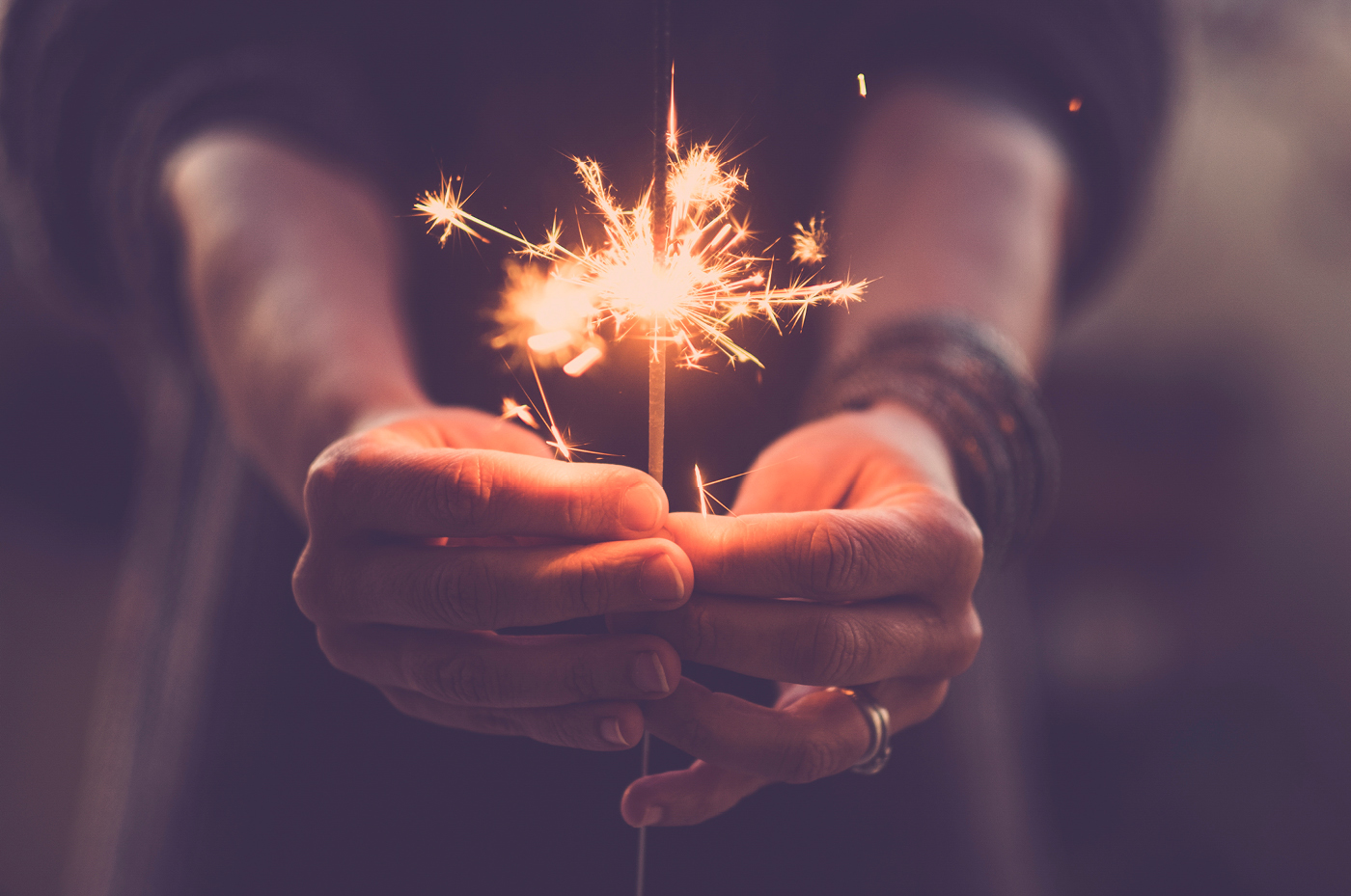 In this webinar, Steffen Jüngling will show you how TimeWaver Pro can support you in the area of personal development, setting new impulses for the coming year 2024.