Welcome to the TimeWaver Online Academy!
We provide comprehensive support for your work with the TimeWaver systems. Launched in 2011, the TimeWaver Academy is available to all TimeWaver users: You will be introduced to the disruptive Information Field Technology. Besides learning the first steps of its application, you will also learn about more in-depth and complex application options.
Benefits of the TimeWaver Online Academy
Up-to-date expertise and new developments always available
A wide range of training content and webinars
Repeat hands-on training units as often as you want to
Professional assistance and direct interaction
Simple and intuitive operation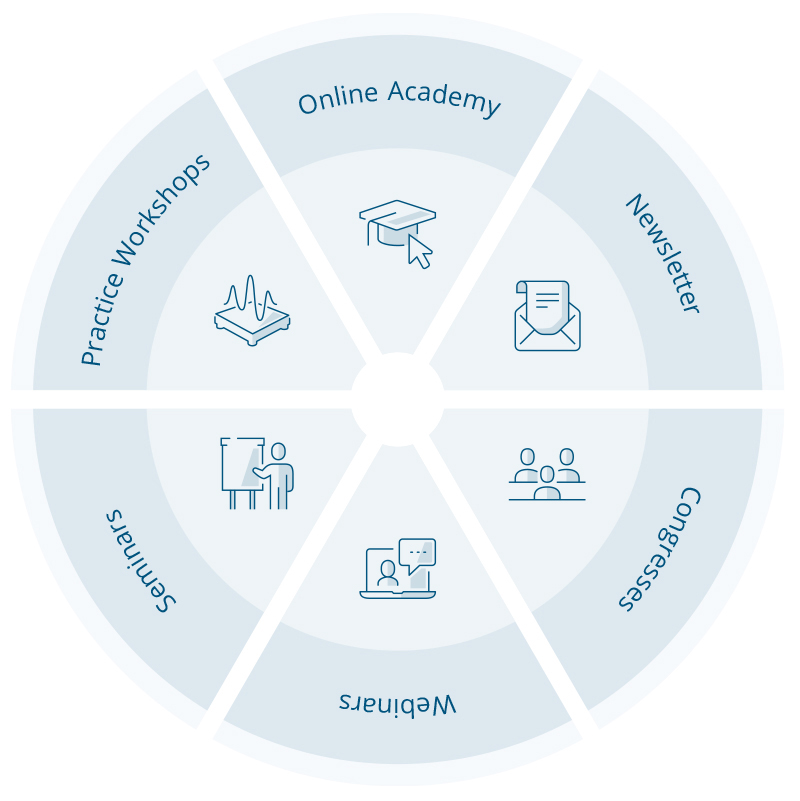 Experience TimeWaver and get to know its products, ideas and services! During our events and in the extensive seminar and webinar program, current and potential users gain first-hand knowledge.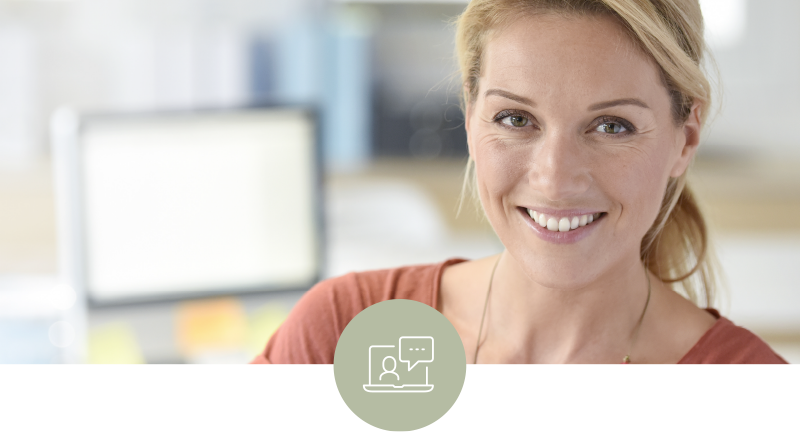 Have you recently purchased a TimeWaver system? We provide you with training courses for an easy and effective start in your work with TimeWaver. Through a wide range of educational content, you are going to learn the in-depth handling of our systems and modules.
What are you going to learn in the TimeWaver Online Academy?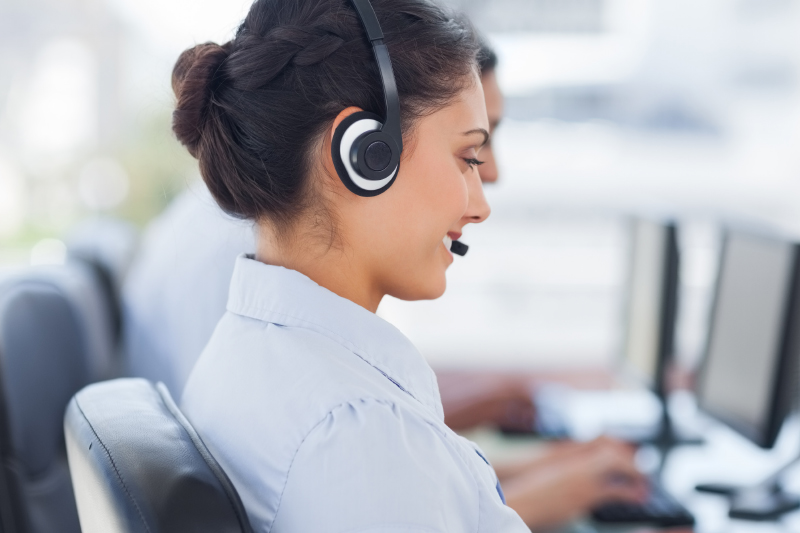 TimeWaver is attracting more and more users every year; the activities of the TimeWaver Online Academy are constantly growing and changing as well. Today, our portfolio is more varied than ever before and specifically geared towards your needs.
We thank you for your loyalty and hope that our offerings will continue to inspire you and enrich your work with TimeWaver in the future!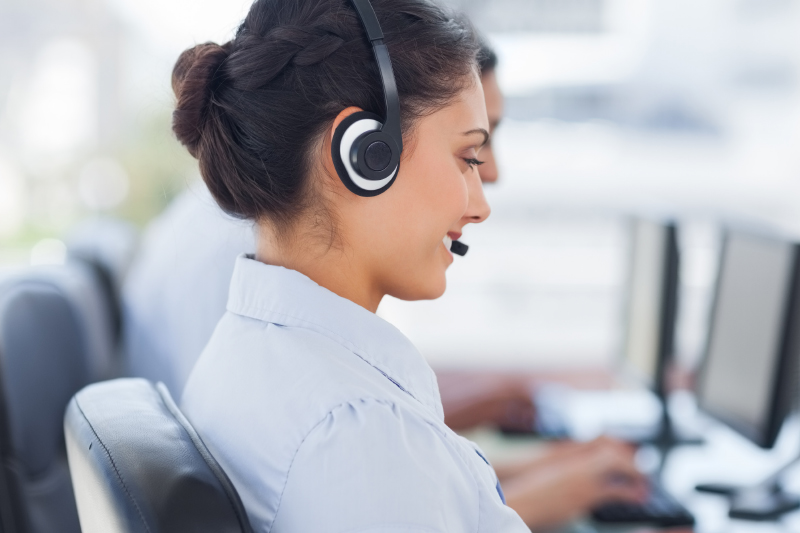 Do you have any questions?
We are here for you!
We are available by telephone Monday – Friday from 8:30 am to 4:30 pm.
Phone: +49 3391 40022-21
Email: academy@timewaver.com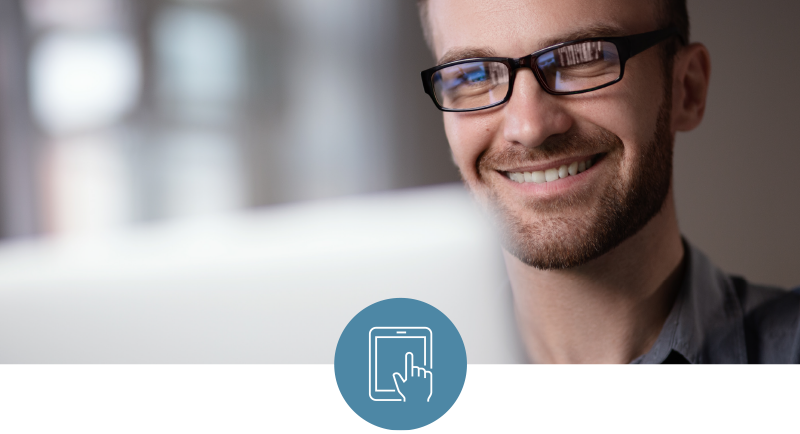 Reading means understanding: Order TimeWaver product brochures as PDF files and find out in more detail what TimeWaver is about.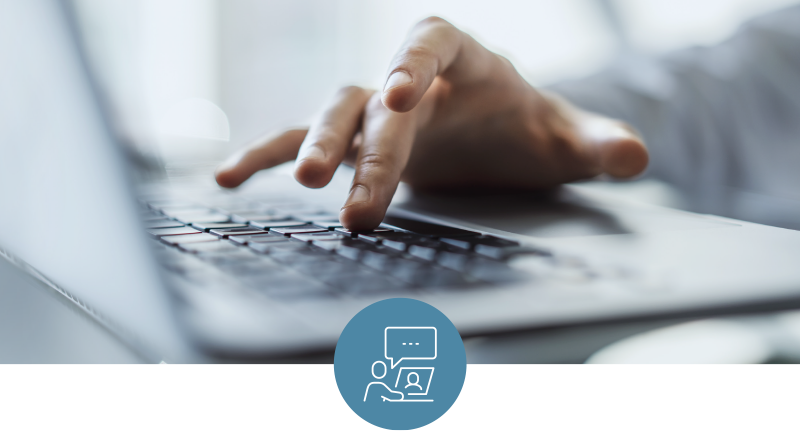 Seeing means understanding: Experience an online presentation and find out what you could achieve by using TimeWaver systems!