Seeing Means Understanding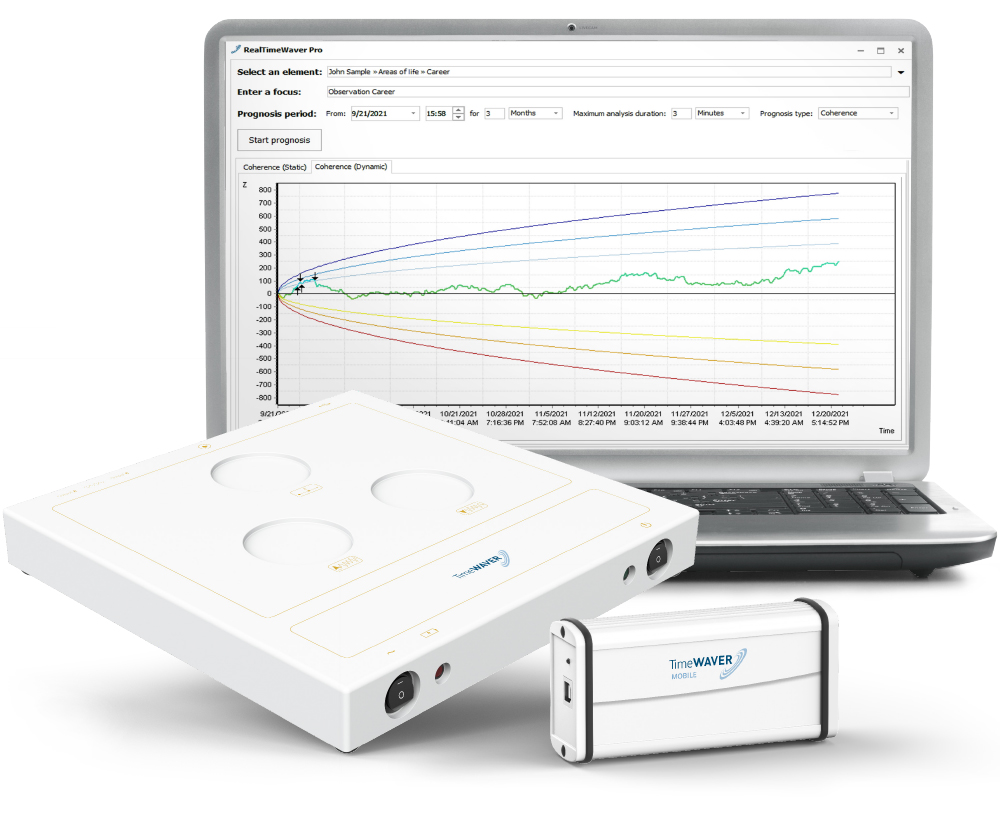 Learning is an experience. Everything else is just information.
Experience the world of TimeWaver and find out what you could achieve with the TimeWaver systems!
TimeWaver Information Field technology can be understood by interested and successful new users primarily through their own experience. A personal online presentation by an expert user representative will let you understand the TimeWaver systems, learn some interesting facts about their benefits for relationships, career, wellbeing, etc., and maybe even experience the potential of the wide range of applications in your life and business. In short: the perfect way to enrich your life and/or start your future work with TimeWaver!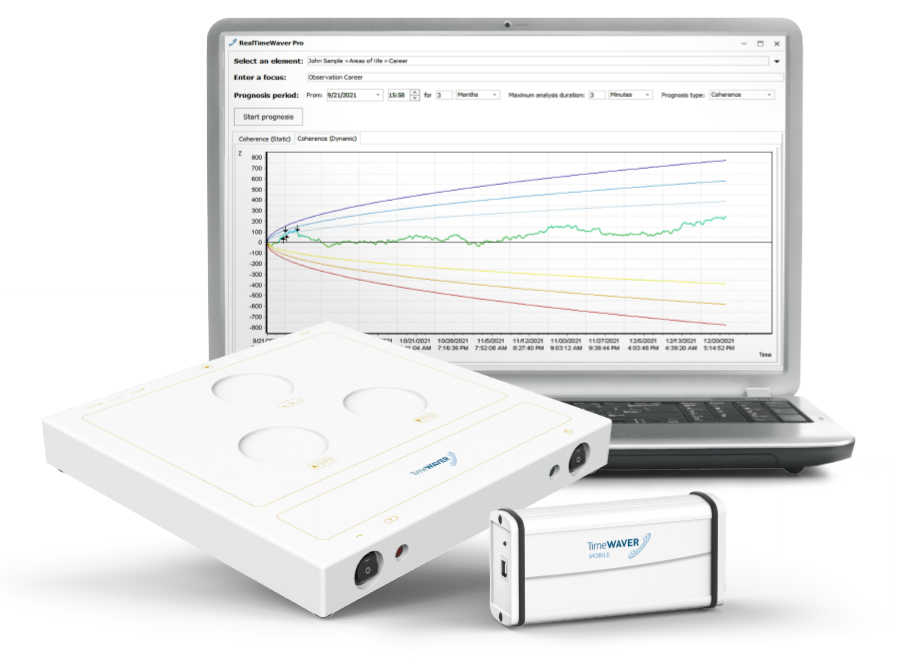 Would you like to know more about TimeWaver?
Book an appointment for an online meeting with one of our user representatives: