Measuring Heart Rate Variability (HRV)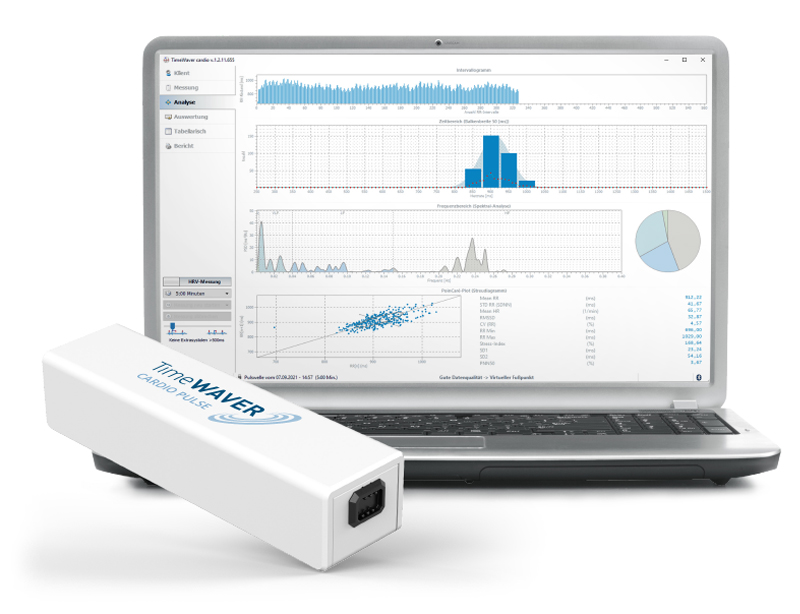 The TimeWaver Cardio Pulse system lets you measure the pulse wave and evaluate the heart rate variability (HRV).
This measurement – carried out with a finger clip for use in a medical setting – was developed to provide information about a person's stress level and vitality.
The TimeWaver Cardio Pulse system is designed to facilitate in-depth analysis and to support the choice of additional applications. It was developed to evaluate the most important of all physiological frequencies, namely the heartbeat, with regard to its internal coherence.
The result is represented in 14 parameters, by means of a clearly arranged color graph to highlight imbalances.
The parameters of the TimeWaver Cardio Pulse system are divided into four main groups: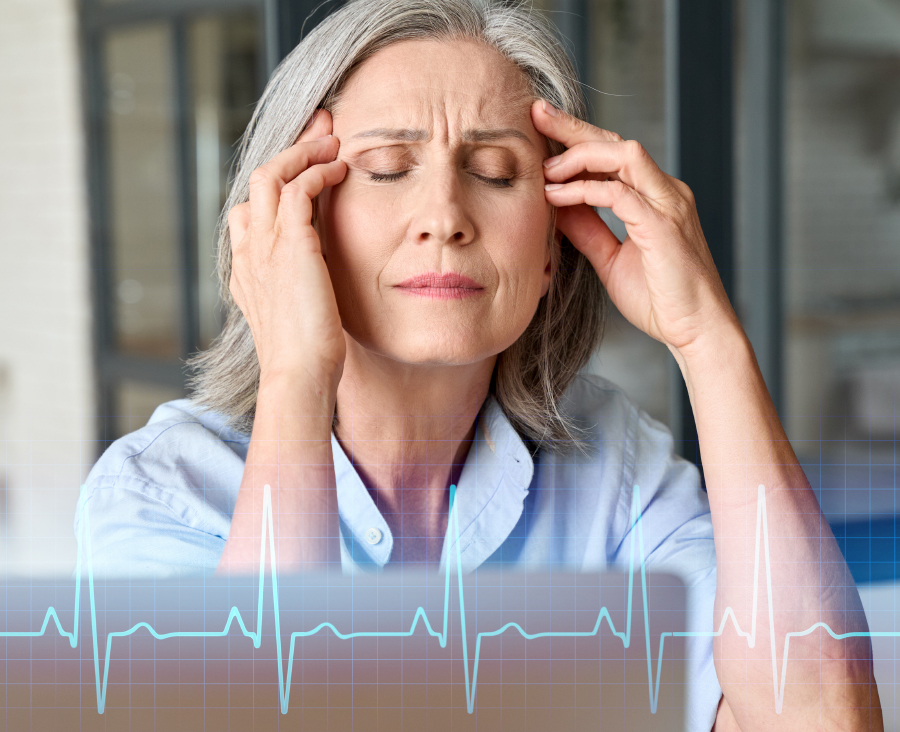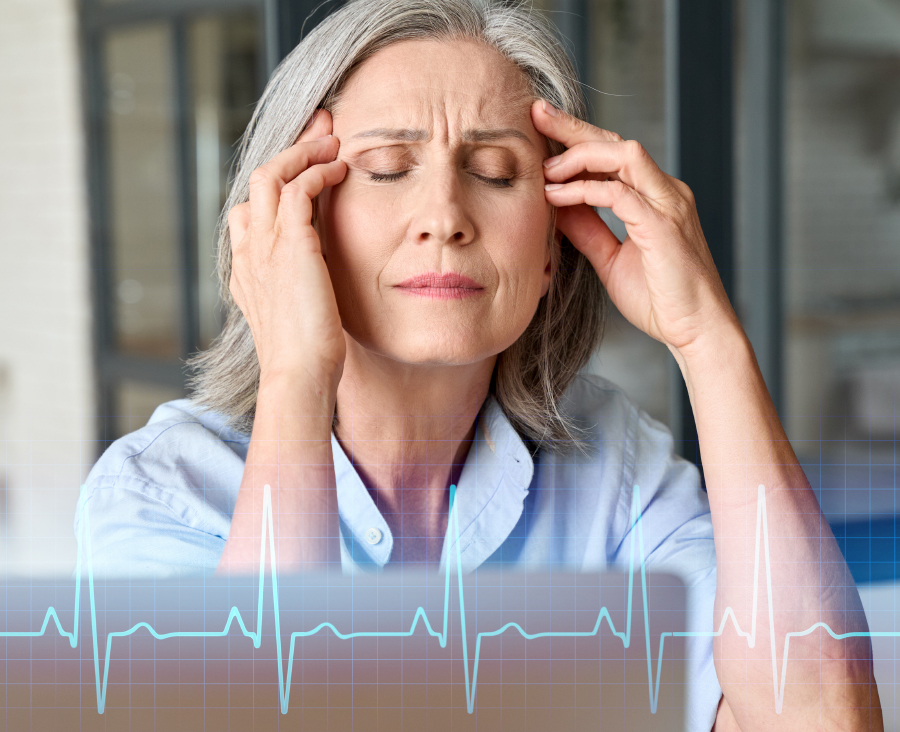 The comprehensive analysis provided by the TimeWaver Cardio Pulse system is complemented by a concise and easy-to-use evaluation for beginners, designed to provide a quick insight into a client's stress status by means of three stress quality parameters. All the evaluated data of the TimeWaver Cardio Pulse system are providing only a momentary assessment.
HRV in Combination with TimeWaver Technology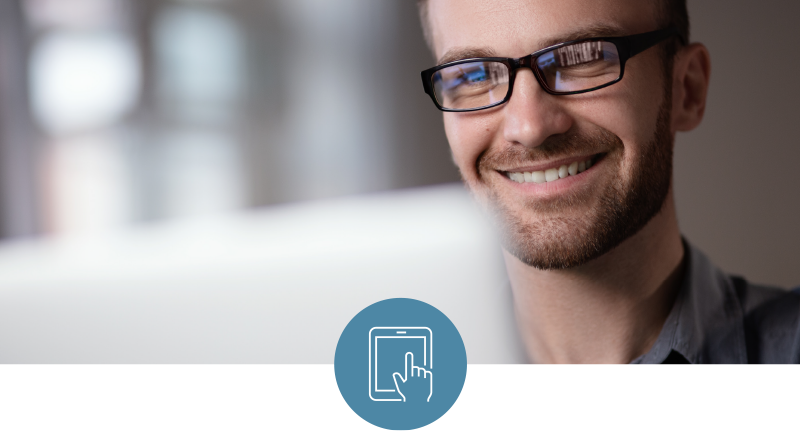 Reading means understanding: Order TimeWaver product brochures as PDF files and find out in more detail what TimeWaver is about.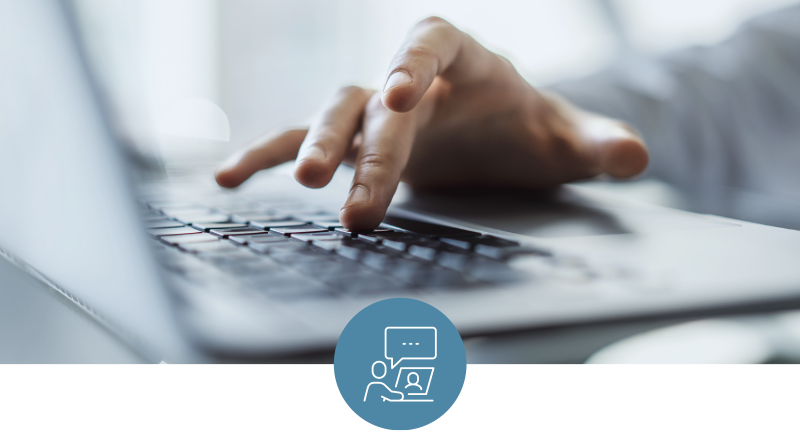 Seeing means understanding: Experience an online presentation and find out what you could achieve by using TimeWaver systems!
Notice: The TimeWaver Cardio Pulse system is not intended for the diagnosis or treatment of diseases or as a substitute for medical treatment.